Reika's Anime and JPOP Sheet Music
---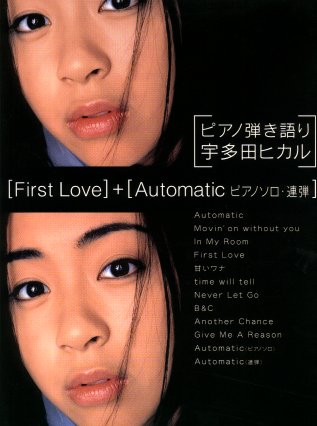 Utada Hikaru
First Love Page 1 Page 2 Page 3 Page 4 Page 5 Page 6
Automatic Page 1 Page 2 Page 3 Page 4 Page 5
For You Page 1 Page 2 Page 3 Page 4 Page 5
Wait & See Page 1 Page 2 Page 3 Page 4 Page 5
Addicted to You Page 1 Page 2 Page 3 Page 4 Page 5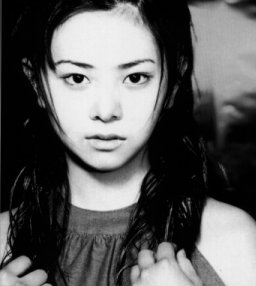 Singles
The Brilliant Green - Bye My Boy Page 1 Page 2 Page 3 Page 4
Amuro Namie - Can You Celebrate (Wedding Mix) piano solo version
Page 1 Page 2 Page 3 Page 4 Page 5 Page 6 Page 7 Page 8
Southern All Stars - Tsunami
Page 1 Page 2 Page 3 Page 4 Page 5 Page 6
Toshinobu Kubota - La La La Love Song (piano solo from Long Vacation)
Page 1 Page 2 Page 3 Page 4 Page 5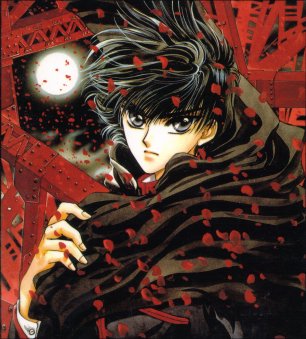 Anime Themes
Kuraki Mai - Secret Of My Heart (Meitantei Conan)
Page 1 Page 2 Page 3
X Japan - Forever Love (X the Movie)
Page 1 Page 2 Page 3
Mononoke Hime (Main Theme)
Page 1 Page 2
3/18 - Bought a scanner! Now will have more frequent updates... but, I need a little "financing" help. If you need to buy JPOP CDs, you can help me out!
List of sheet music books I own and their ISBNs
VOTE for sheet music to be posted
These transcriptions are copyright their respective owners. They may not be reproduced or redistributed in any way, as this is a free fan service. For personal use only! If these are found on another web page, they will be taken down forever.